Research and development platform
The company has introduced from the United States, Germany, Switzerland and Japan and other countries have the international first-class automatic assembly line, double tool lathe, vertical machining center, drilling and tapping center, the whole dynamic balancing machine, high precision grinder and other CNC processing equipment. To further ensure the international manufacturing quality of kangyue.
To gradually improve the scientific research and development facilities, improve manufacture processing method, analytical method, improve the level of product development of software and hardware resources, the company has purchased the UG, SOLIDEDGE, LMS - TESTLAB, Fine - turbo, Dyrobes, PDM, MAXAB such as design, analysis, modeling, five-axis machining, matching, rotor dynamics analysis, vibration and noise test and analysis of modern tools.
Scan the QR code to read on your phone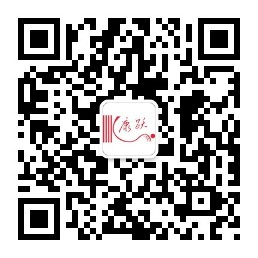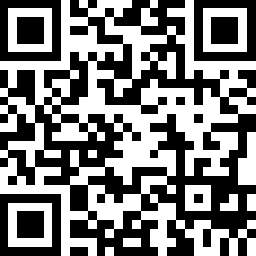 Copyright © 2020 Kangyue Technology Co., Ltd. All rights reserved. 鲁ICP备10208348号 Py : www.300.cn